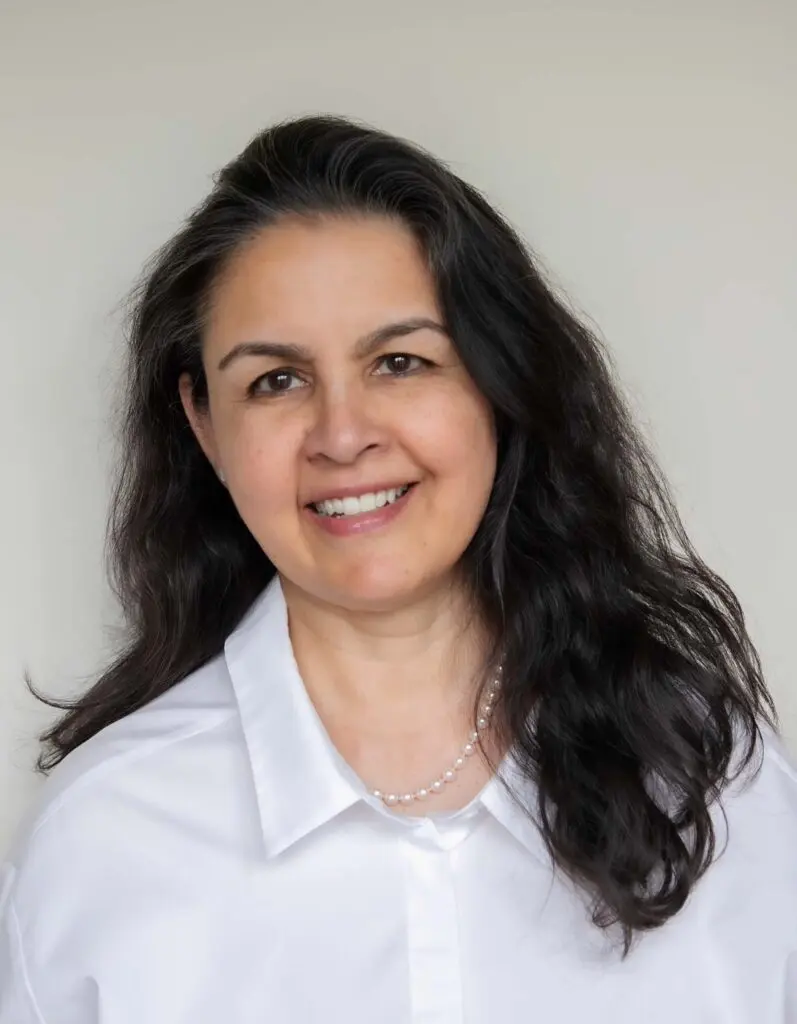 Veena Narang's company Rifali Design is a Toronto-based interior design company which seamlessly integrates architecture and interior design.
Veena, who received her diploma from Ryerson University, has worked on many luxury residences, development projects and commercial spaces throughout the country as well as internationally. Her work imbues a sense of cultural heritage in modern living.
Veena is passionate about creating spaces which are an effortless blend of comfort, warmth and elegance with impeccable attention to detail. Veena's timeless interiors reflect the client's individuality and lifestyle as well as their needs and aspirations. With a sophisticated mix of classic furniture and exotic details, her mark is made in the small thoughtful touches which successfully blend aesthetics and function. 
Providing end-to-end service, Veena and her team of trusted contractors allow Rifali Design to provide the highest standard from the inception of a project, while complimented by a full range of interior design and renovation services. Veena and her team are available on a project basis or by the hour to best suit the clients' requirements.
Testimonials
"Veena has an amazing gift to transform your home from ordinary to outstanding! From design to execution she makes it fun and even exhilarating. She works to create a plan of action with different options and varying budgets. I highly recommend Veena for your interior design project."
- G.S.
"Thank you for all your fantastic design work!!! I realize the project would not have gone smoothly without all of your extra supervision and guidance. Referring to her as a truly gifted interior designer does not come close to describing her talent/ I recommend Veena's flair for color, flow and organizational skills to anyone who wants to improve the image of their home or business."
- N. P
"Veena is an exceptional and talented designer. She created a beautifully decorated home for my family which reflects our style in a way I would have never imagined. She understands design from the ground up and is extremely creative with space, fabric, furnishings, and accessories. She is able to embrace diverse styles for our family/living room to master bedroom and the kids' rooms. She remains on budget and yet goes out of her way to accommodate. She is a pleasure to work with and was able to incorporate everything I wanted to maintain in my newly designed home. I was extremely happy to have had the pleasure of working with Veena."
- T. P